There is something magical about a handmade book that can stir the senses and inspire the imagination...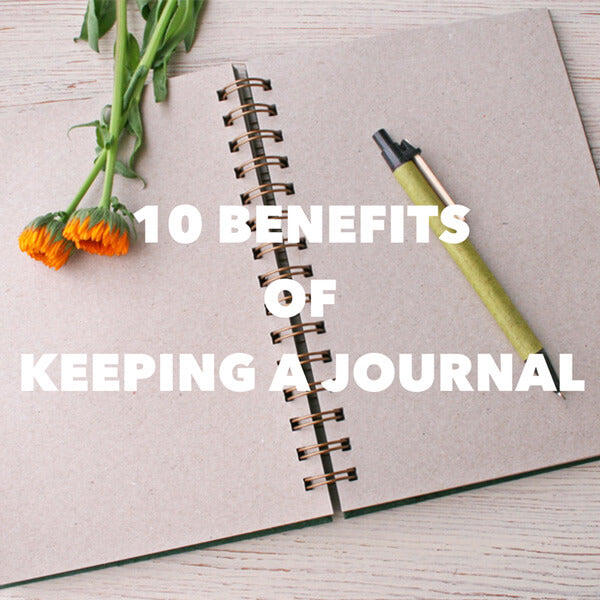 Do you keep a journal?
Folks have been drawn to journaling for centuries, and for good reason. More and more research is indicating that there are many benefits of keeping a journal, both physical and psychological.
If you don't already keep a journal, here are 10 reasons why you should think about starting one:
Read more